Bringing Sweet Delights to Your Neighborhood
At Zitner's, we believe in sharing the love for chocolate, which is why you can find our products in various retail locations across the country. Our retail partners are carefully selected to ensure that you have access to the best Zitner's Chocolate experience.
At Zitner's, we believe in the finest ingredients, precise craftsmanship, and a dedication to quality that sets us apart. Our chocolates are created using time-tested recipes and a commitment to maintaining the highest standards in the industry. When you indulge in a Zitner's Chocolate, you are savoring decades of passion and dedication to the art of confectionery.
Zitner's Chocolate has been crafting premium chocolates since 1922. With a history spanning over a century, we have perfected the art of creating delectable treats that cater to all tastes. Our chocolates are made with care, precision, and a touch of love, preserving the traditions that have made us a cherished brand for generations.
Free Shipping on all orders over $100
Zitner's Chocolates can be found at these fine retailers.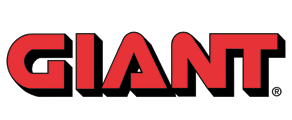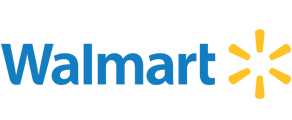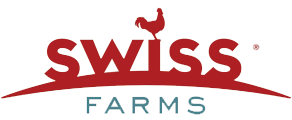 Interested In Carrying Our Confections At Your Store?
Fill out the form below to get in touch with a member of our team.